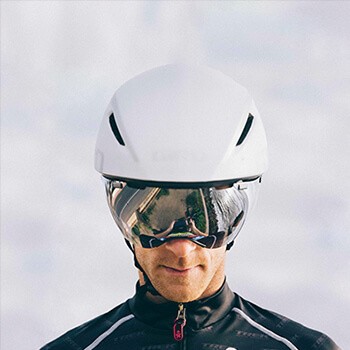 Years Competing: 2
Years Using ASEA: 1
Favorite ASEA Product: ASEA RENU Advanced Skin Care
ASEA Routine: ASEA REDOX in the morning and evening. ASEA RENU Advanced Skin Care System post workouts, morning, and night.
ASEA Experience
Triathlon is maybe the most difficult and nutritionally demanding sports on Earth. The body and mind is pushed to limits most people never experience. Triathlon is usually viewed as three disciplines: swimming, biking, and running. But there is a fourth discipline, and its critical. The fourth is recovery.
Recovery is key, and is a balanced combination of rest, rehab, and nutrition. You can not be an elite triathlete without a solid nutrition plan. ASEA helps me stay healthy by putting back into my body what I lose in training. ASEA's skincare products are also important to me. I'm very fair skinned and triathletes spend a lot of time in the sun. Taking care of my skin is vital.
2019 is Matt's first complete season as a Triathlete. He ran four years of collegiate cross-country track and moved his focus to triathlon five years after he graduated. As a natural athlete, triathlon became his channel to focus his competitive drive and technical interests into a fun and fulfilling activity. His long term goal is to become a professional triathlete by 2021.
The Person Behind the Athlete
Matt is married and currently has three children, all boys. He lives in sunny San Diego and is always outdoors, spending as much time as he can with his family. His family loves to surf, hike, and exercise with Matt usually pulling his kids into one of his hobbies. A kid a heart, his favorite part of being an adult is that he is finally free to be a kid. He loves staying busy, having a good time and a good laugh, which is good because with three young boys in the home, there is always something going on.