Cellular Health from the Outside In
In our quest for healthier-looking skin, we have an endless sea of products to swim through, from the affordable to the expensive, from the soothing to the superficial. All claim to offer a healthier appearance. But how many of them help your skin not only look healthier but actually BE healthier?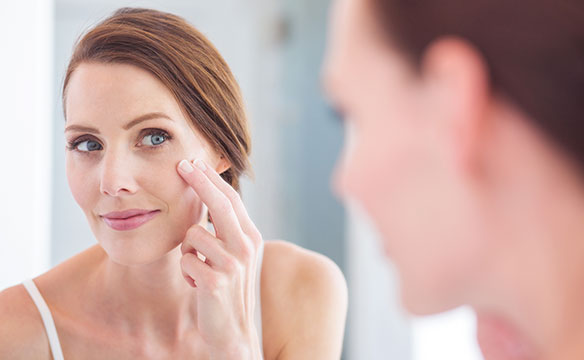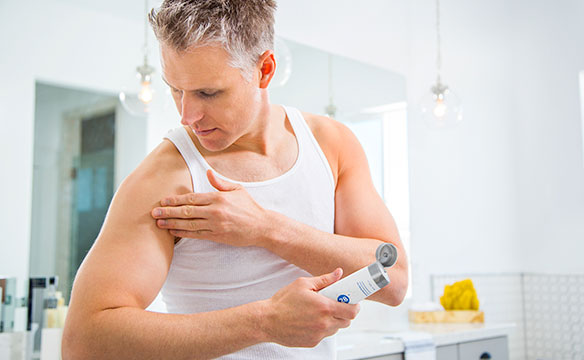 Whole-Body Skin Therapy
RENU 28 skin gel is not just for your face. This is whole-body skin therapy that works from the outside in to improve the health of your skin, adding smoothness, evening texture, and increasing moisture.
RENU 28 is a simple gel you can apply directly onto your skin that gently supports healthy skin.
Clinically Tested
A world-renowned dermatological research institute, conducted clinical trials on RENU 28 with amazing results.
In a 28-day study, RENU 28 was shown to:
Reduce eye wrinkle depth by 21%
Improve wrinkles overall by 23%
Improve facial skin texture by 22%
Increase skin's smoothness by 23%
Increase skin's elasticity by 20%
Increase skin's moisture by 11%
RENU 28 earned a coveted 5-star clinically tested seal, its highest possible commendation.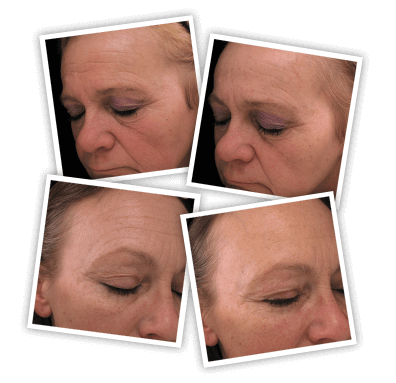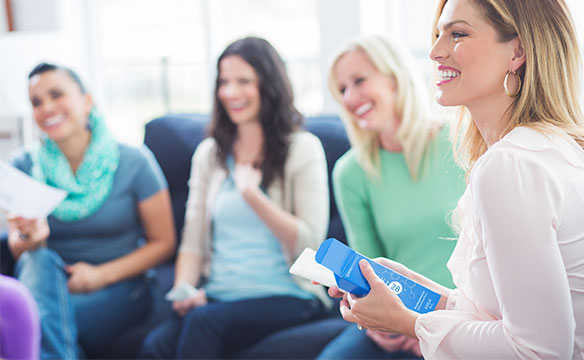 Skin, Rejuvenated
The skin's natural ability to rejuvenate declines over time. Infants turn over skin cells about every 14 days. In adulthood, that time increases to 28 days and continues to lengthen. By age 50 and beyond, skin cell turnover can stretch to as long as three months. But with daily application of RENU 28, you're giving your skin rejuvenating redox signaling molecules that improve your skin at the cellular level.
No matter what your trouble spots may be, whether it's unevenness or dryness or fine lines—and no matter where on the body they are—RENU 28 can help.
Isn't it time you did something for your skin that's going to work? Something that will start way down in the cells, supporting the natural processes your body already has in place?